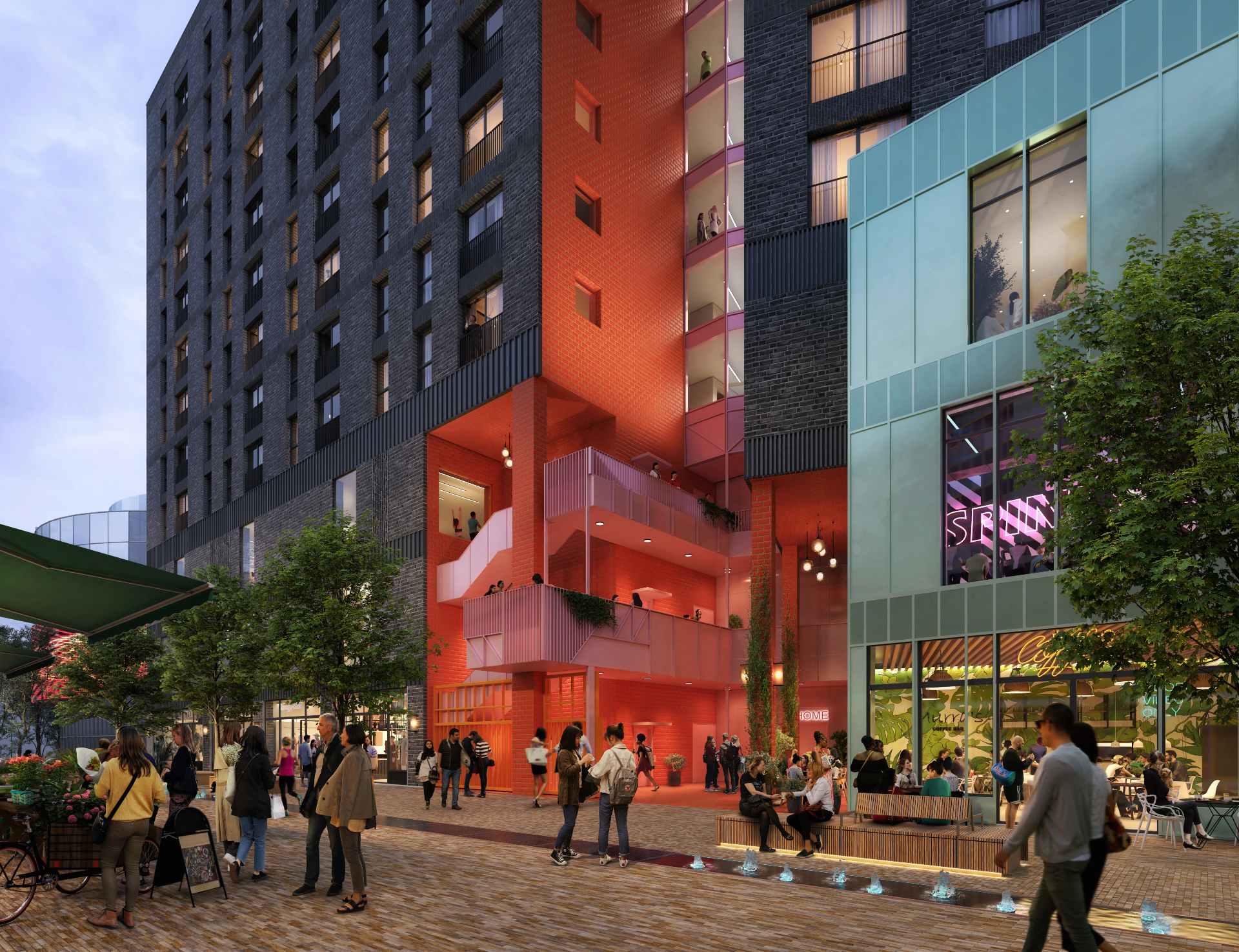 ABOUT US
Smithfield Birmingham is being delivered by Lendlease in partnership with Birmingham City Council.
In July 2017, Birmingham City Council commenced the procurement of a Development Partner to deliver its Birmingham Smithfield Masterplan 2016 and appointed Lendlease as its development partner in December 2020.
Lendlease is a globally integrated real estate and investment group with core expertise in shaping cities and creating strong and connected communities.
Birmingham City Council and Lendlease will work in partnership to bring Smithfield Birmingham to life, demonstrating an enduring commitment to delivering a legacy for the city and creating a place where the benefits of growth and development are shared by all.
Learn more about Lendlease
here
.